Where might you use your SMART Health Card?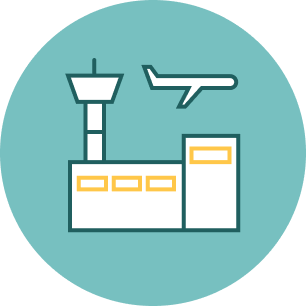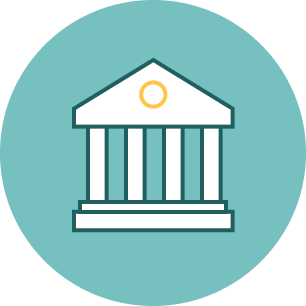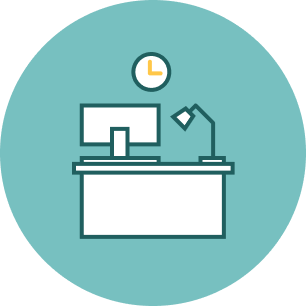 SMART Health Cards can help you easily share your clinical information with an organization that asks for it.
For example, some airports may ask to verify your clinical information, including vaccination status, for certain types of travel. You may also be asked to show your clinical information to register for school or at your workplace. Watch this video to learn how to add SMART Health Cards to a digital wallet for quick and easy access when needed.